Skate Love Barcelona ®

, founded in 2015, is an international skate music festival dedicated to the passion for roller skating, dancing and music in a social, sports and multicultural environment, which attracts fans, roller skaters, curious and the best roller dancers of the world.
The festival was born as a way of consolidating the informal international meetings from 2012 to 2014, presented by
BCN Roller Dance ®
. Since 2019, Skate Love Barcelona presents the festival on its own name.
Skate Love is a unique event format and it's a fun, non-competitive self-funded event. It's a 4-day party.
LEISURE ROLLER SKATING, THE CURRENT COMEBACK AND GROWTH.
In the 1970s the roller disco craze revives interest in roller skating with a new generation, becoming an iconic part of 70s disco culture, but it never stopped in the underground scene, and nowadays thanks to Social Media, it's booming again.
Since the start there has been roller discos all over the US and some also in Europe, but the format that Skate Love is presenting in Barcelona with its own resources and ideas, has gone beyond parameters. Skate Love Barcelona is now
one of the leading roller skate international festival, an inspiration and a reference.
-  Founder
-  General & Creative Director
-  Administration, Finance, Legal
-  Brand Manager
-  Visual Communication Designer
-  Community Manager
-  Event Director & Coordinator
-  New opportunities
-  Public & Customer Relations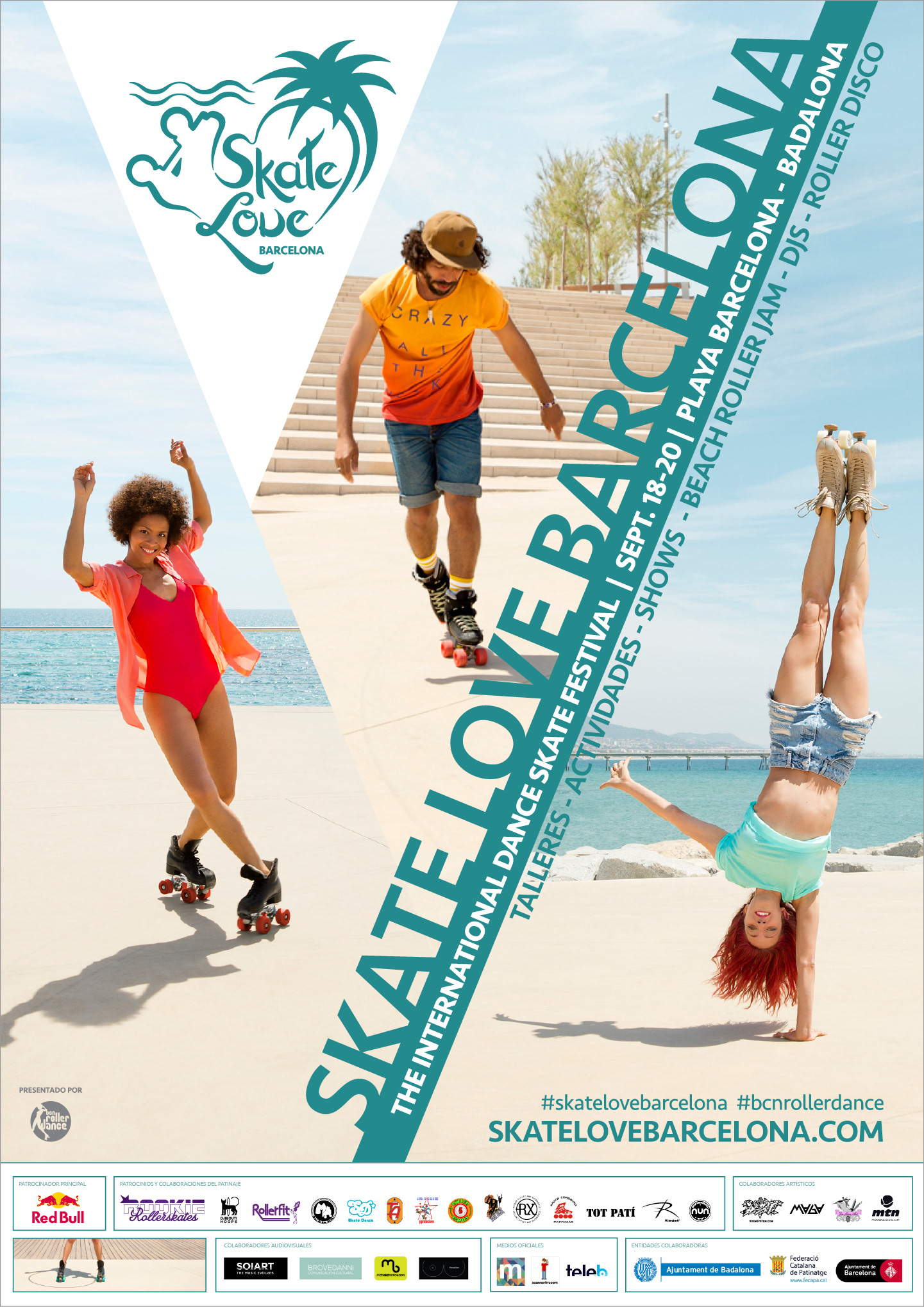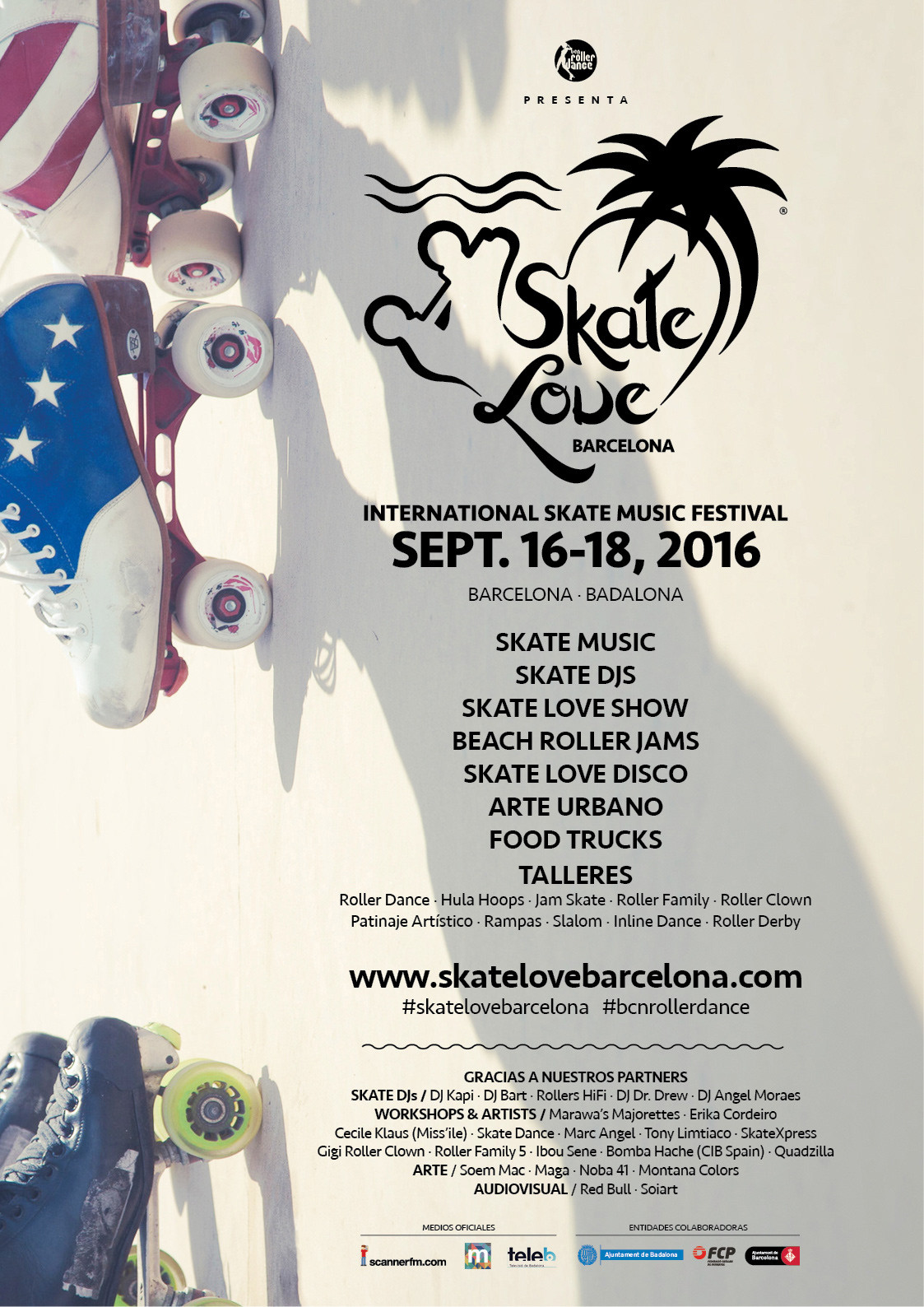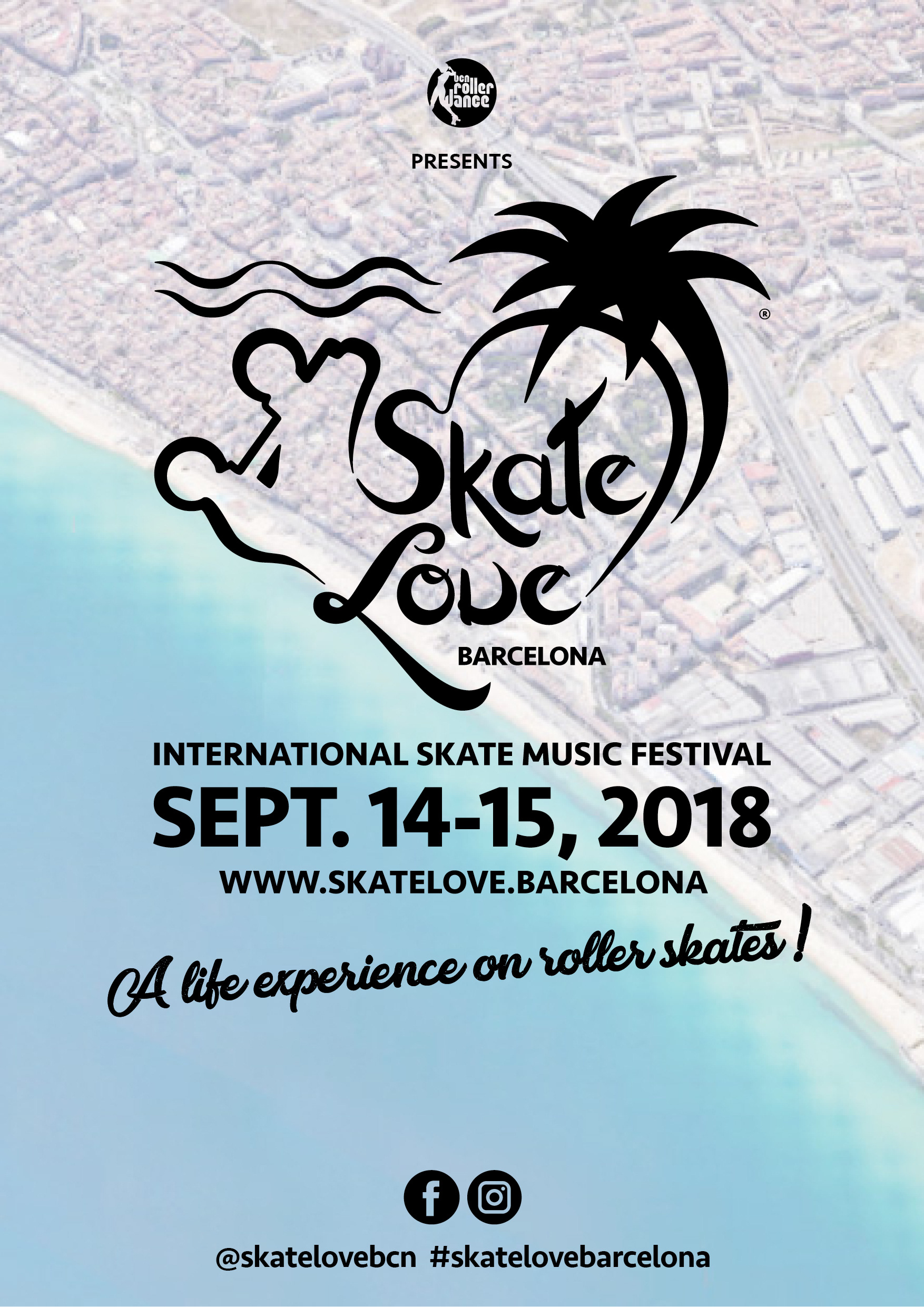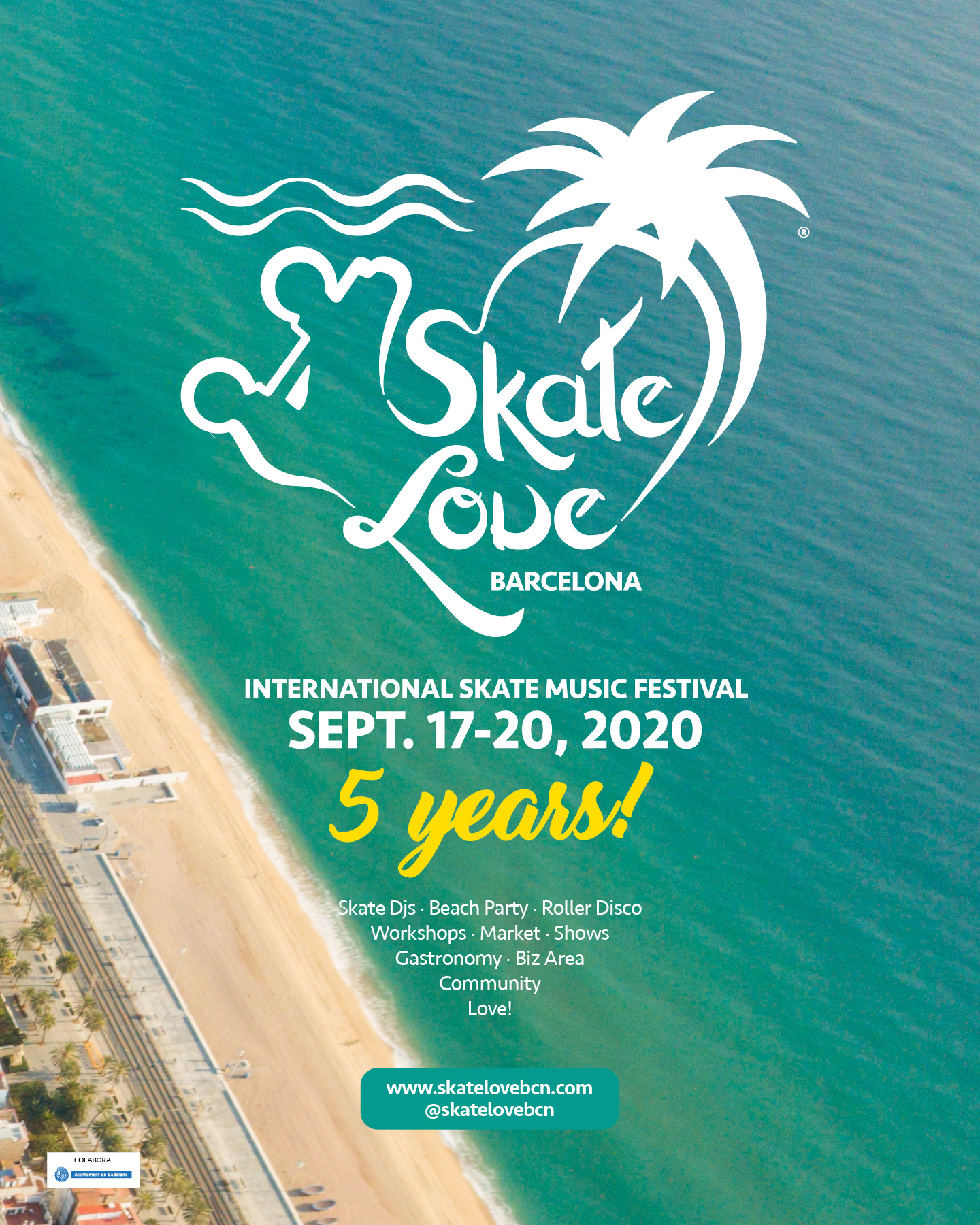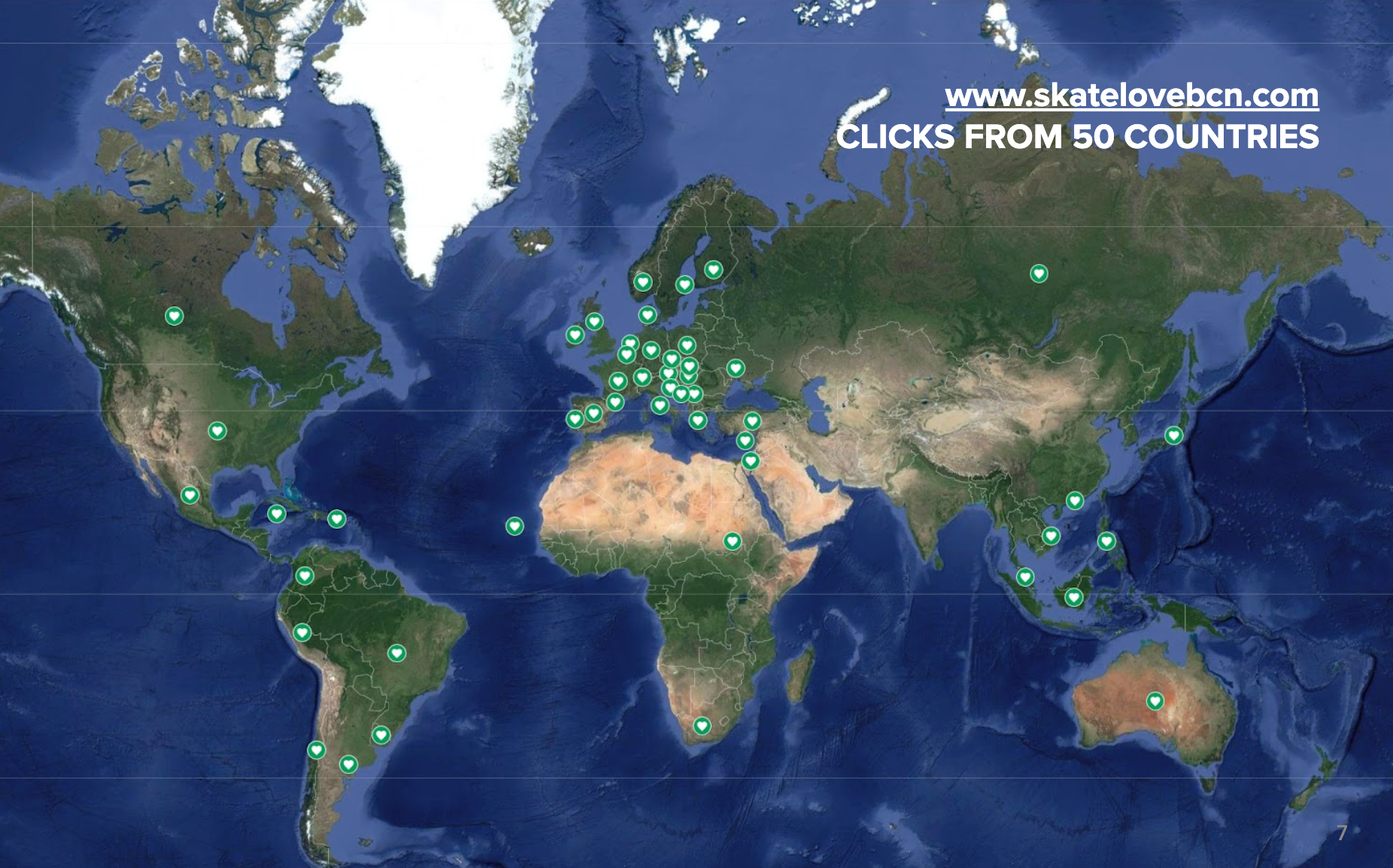 Our media plan considers the strategy from different angles of event:
- Festive
- Musical
- Sports
Thus, we target local, national and international trends, lifestyle, music and sports media.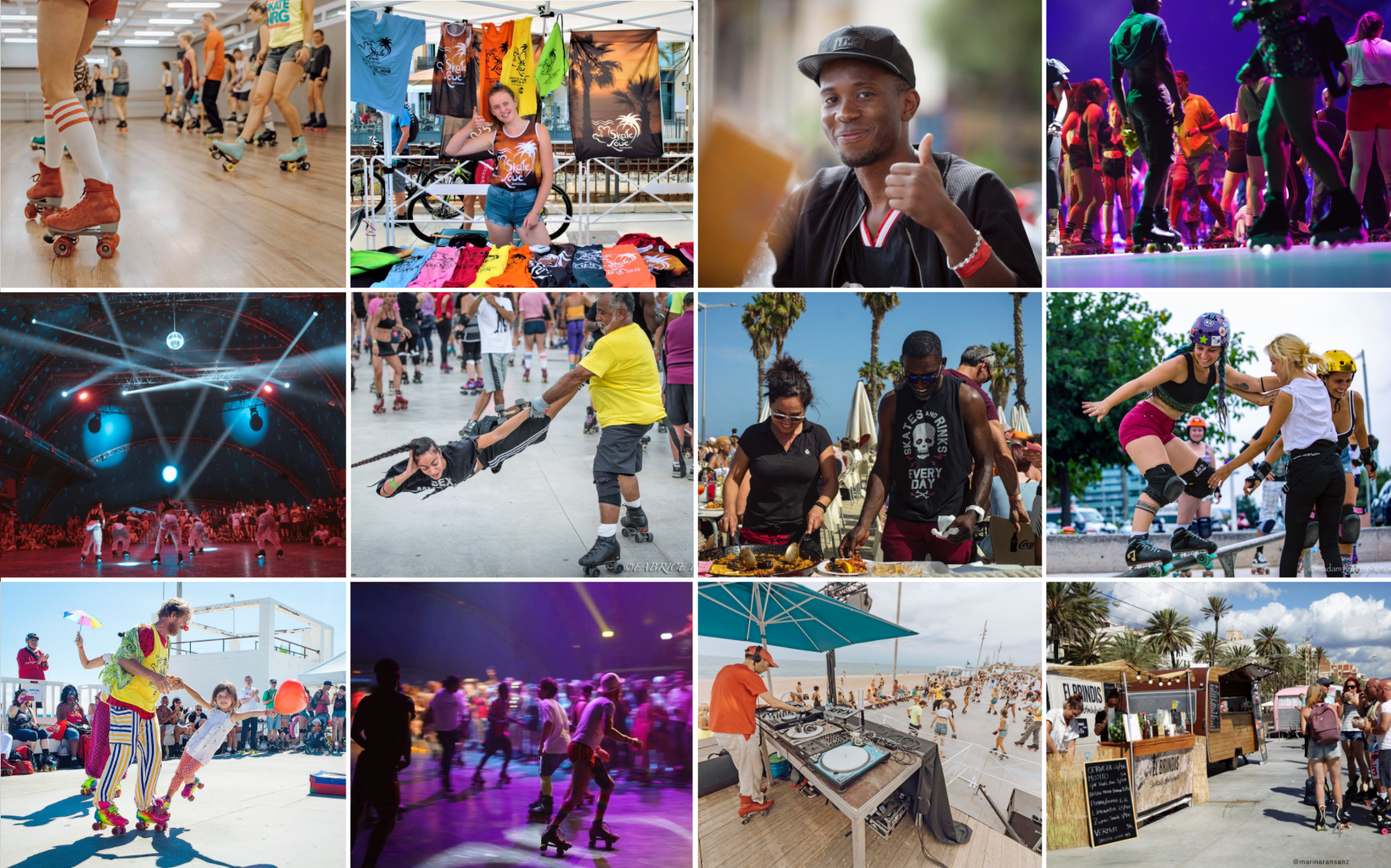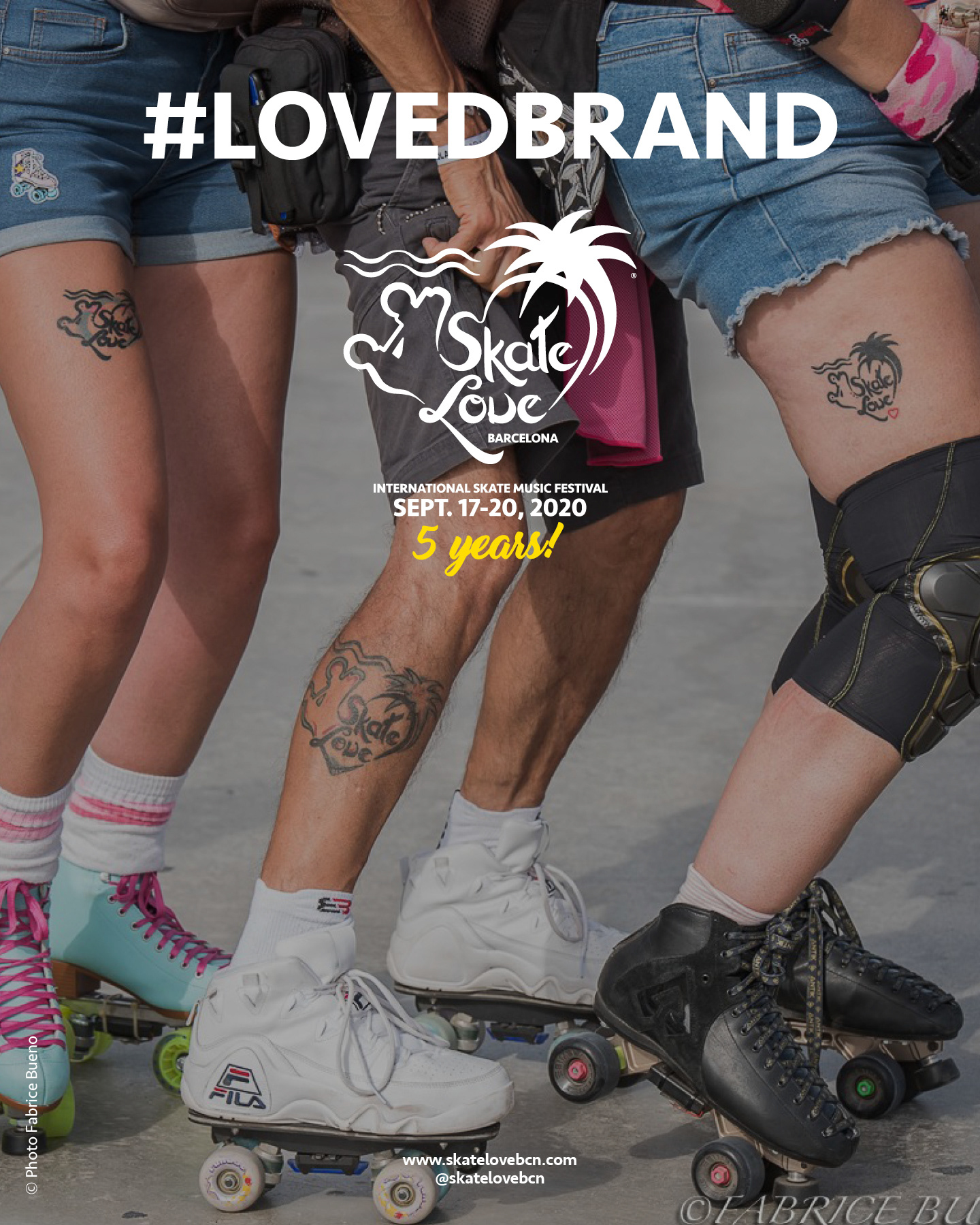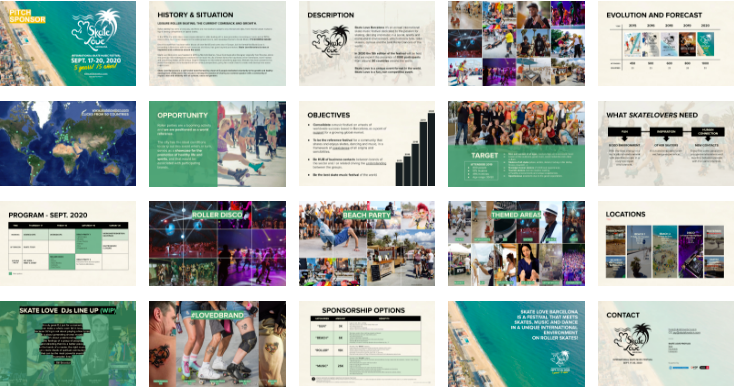 "IF PEOPLE BELIEVE THEY SHARE VALUES WITH A COMPANY, THEY WILL STAY LOYAL TO THE BRAND"
Howard Schultz