Visual Communication Designer and Brand Manager originally from Panama and based in Barcelona Spain.  

Passionate teamwork believer inspired by many things in life. Skilled in communication, conceptual and analytical thinking, problem solving, leadership, perseverance, resilience. Learning by doing. Proactive. Always interested in projects to create positive impact.


Knowledge Areas:


Visual Design On-Off (Branding, UX/UI), Marketing (Social Media, Communication, Copywriting, Contents Creation) and Events (production, logistics). 
* I love new systems and working in the cloud.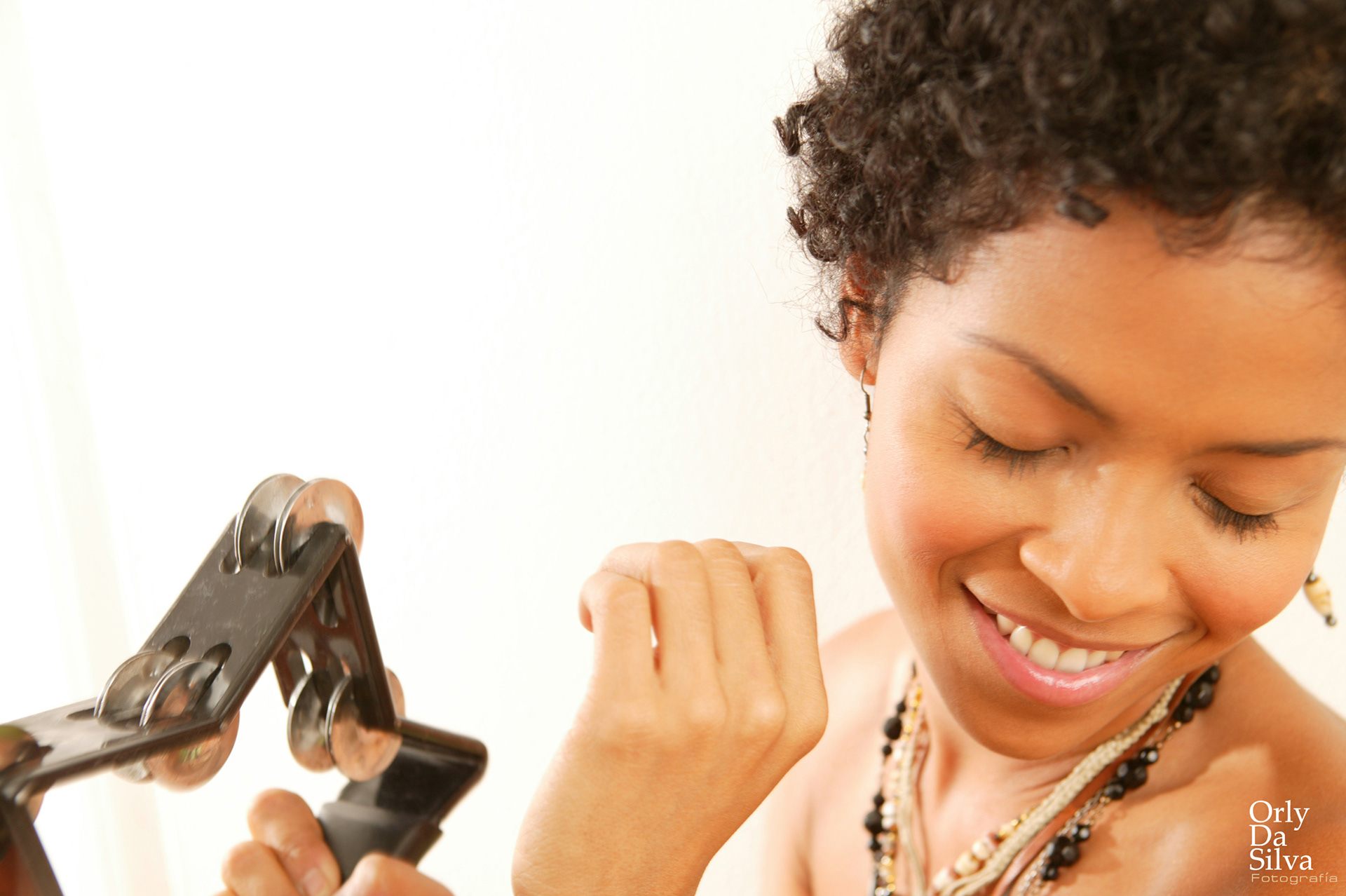 I'm a fun, honest and easy-going human who enjoys music, roller dancing, riding my bike, taking photos, technology, the sounds of languages, the silence, interesting and inspiring humans, sunshine, the sky and always a good laugh!
♡
MY FAILURES HAVE GIVEN ME THE BEST LEARNINGS OF MY LIFE.