UX/UI Visual Communication Designer and Brand Manager originally from Panama and based in Barcelona Spain.  
Passionate teamwork believer inspired by many things in life. Skilled in communication, conceptual and analytical thinking, problem solving, leadership, perseverance, resilience. Learning by doing. Proactive. Always interested in projects to create positive impact.
Also working in the Entertainment field after founding, launching and managing 
BCN Roller Dance
, currently a Roller Dance Talents Agency, and 
Skate Love Barcelona
- International Skate Music Festival, a unique festival format in the world.
After her extensive experience in the artistic world as a Dancer, Hostess, Singer, Advertising Model, participant in international contests (Cosmopolitan Magazine, Latin American Karaoke Pioneer Contest), as TV presenter (Univisión, Localia TV, MTV Spain VJ contest finalist), as Public Relations, Brand Ambassador for one of
the world's largest distiller
 and as a Graphic Designer in international advertising agencies, Michelle has been present in the world of production in different fields, giving her a special interest and a broad vision to create and develop new social experiences.
Knowledge Areas:
Visual Design On-Off (Branding, UX/UI), Marketing (Social Media, Communication, Copywriting, Contents Creation) and Events (production, logistics).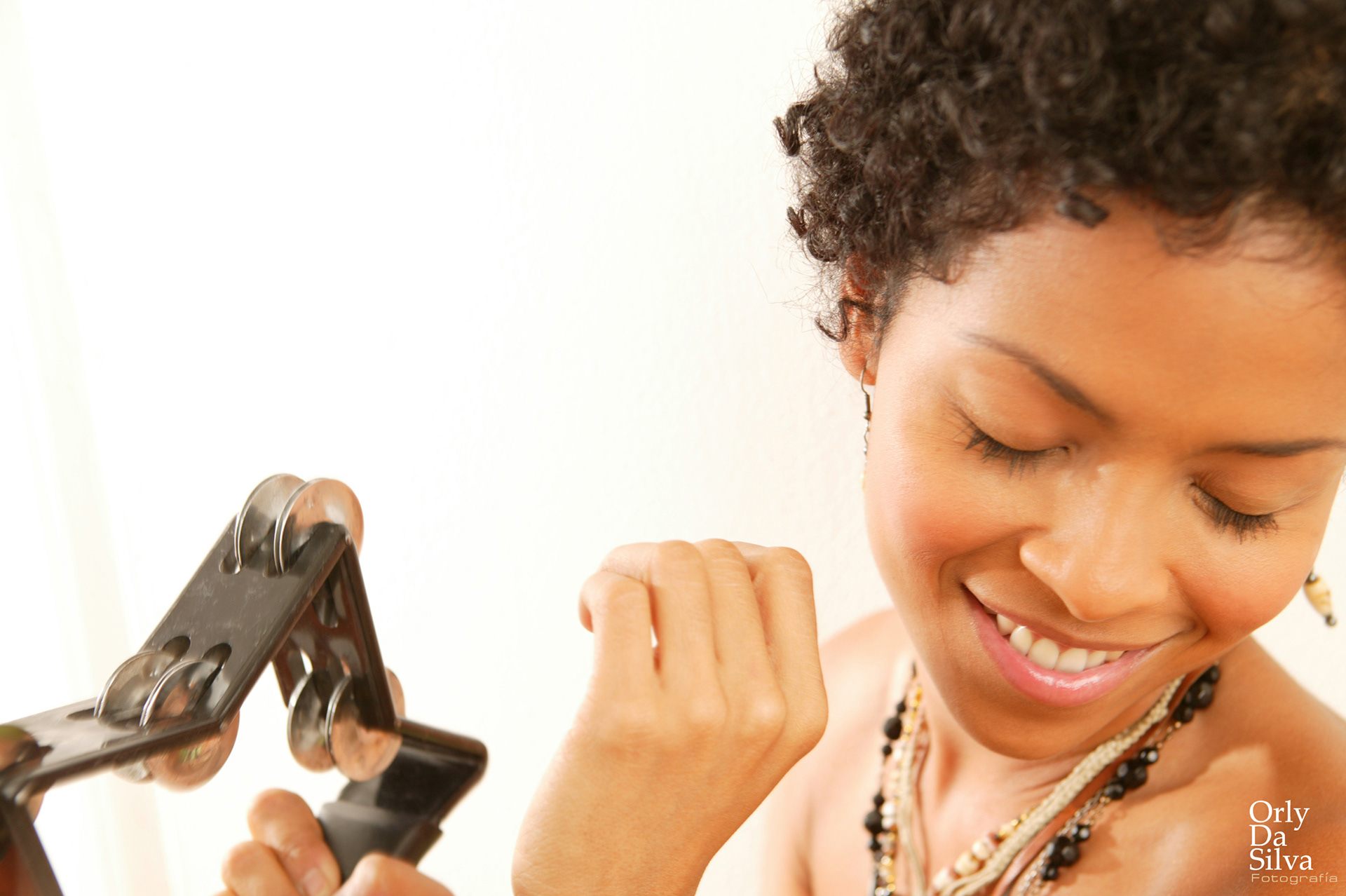 I'm a fun, honest and easy-going human who enjoys music, singing, dancing, playing my tambourine, roller dancing, riding my bike, taking photos, technology, the sounds of languages, the sound of silence, interesting and inspiring humans, sunshine, the moon and a good laugh!
♡
MY FAILURES HAVE GIVEN ME THE BEST LEARNINGS OF MY LIFE.